FUTURE MACHINE VOLUME 1
Progress through collaboration
Over seven months at Bellevue Arts Museum, Future Machine transformed in collaboration with over a dozen local artists and makers, tradespeople, industry leaders, technology innovators, non-profits, and other creatives—demonstrating the potential for innovation through the blend of diverse voices.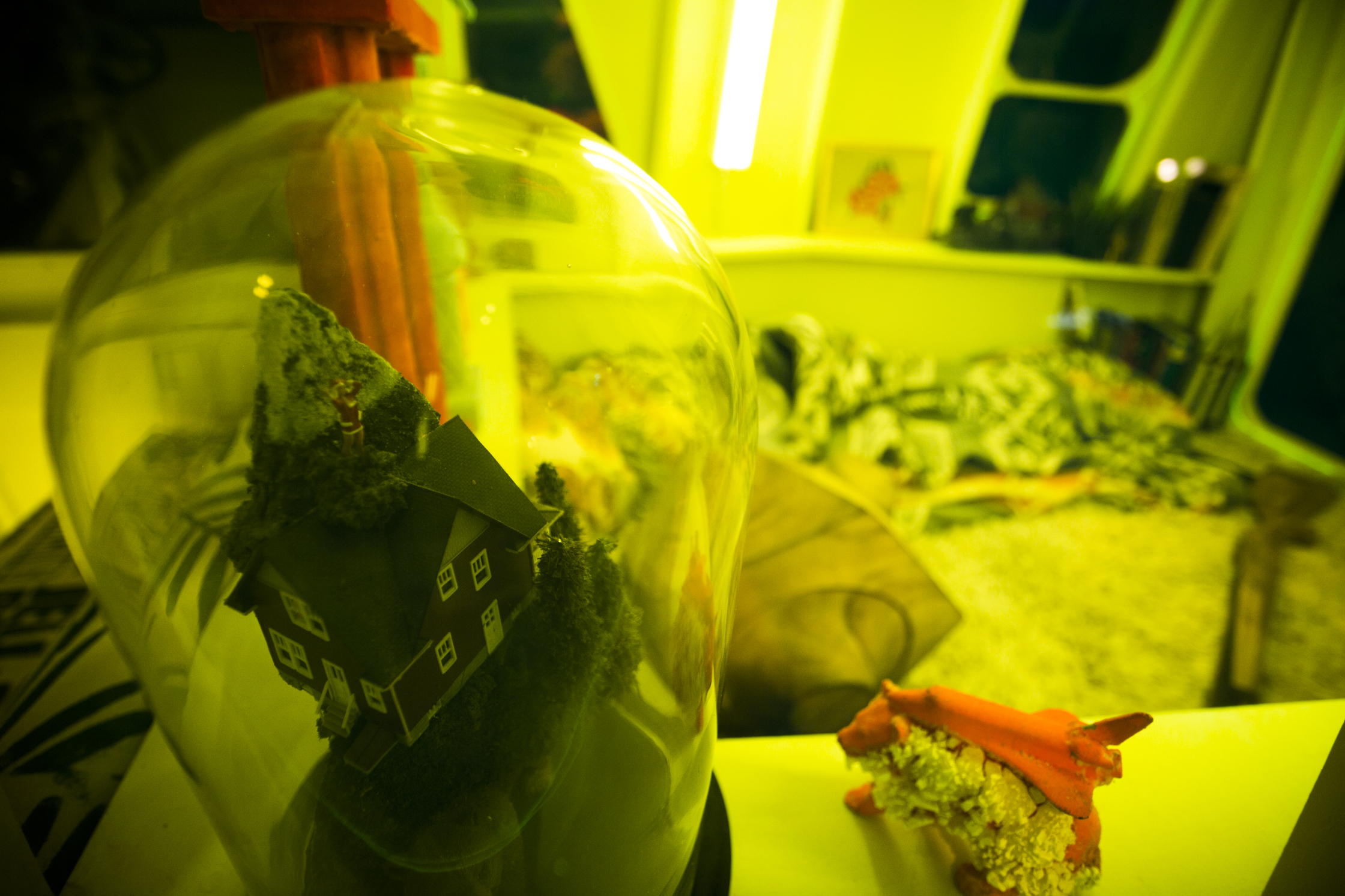 The installation consisted of five distinct development phases in the unfolding of Future Machine: Idea, Fuel, Mechanics, Illumination, and Future.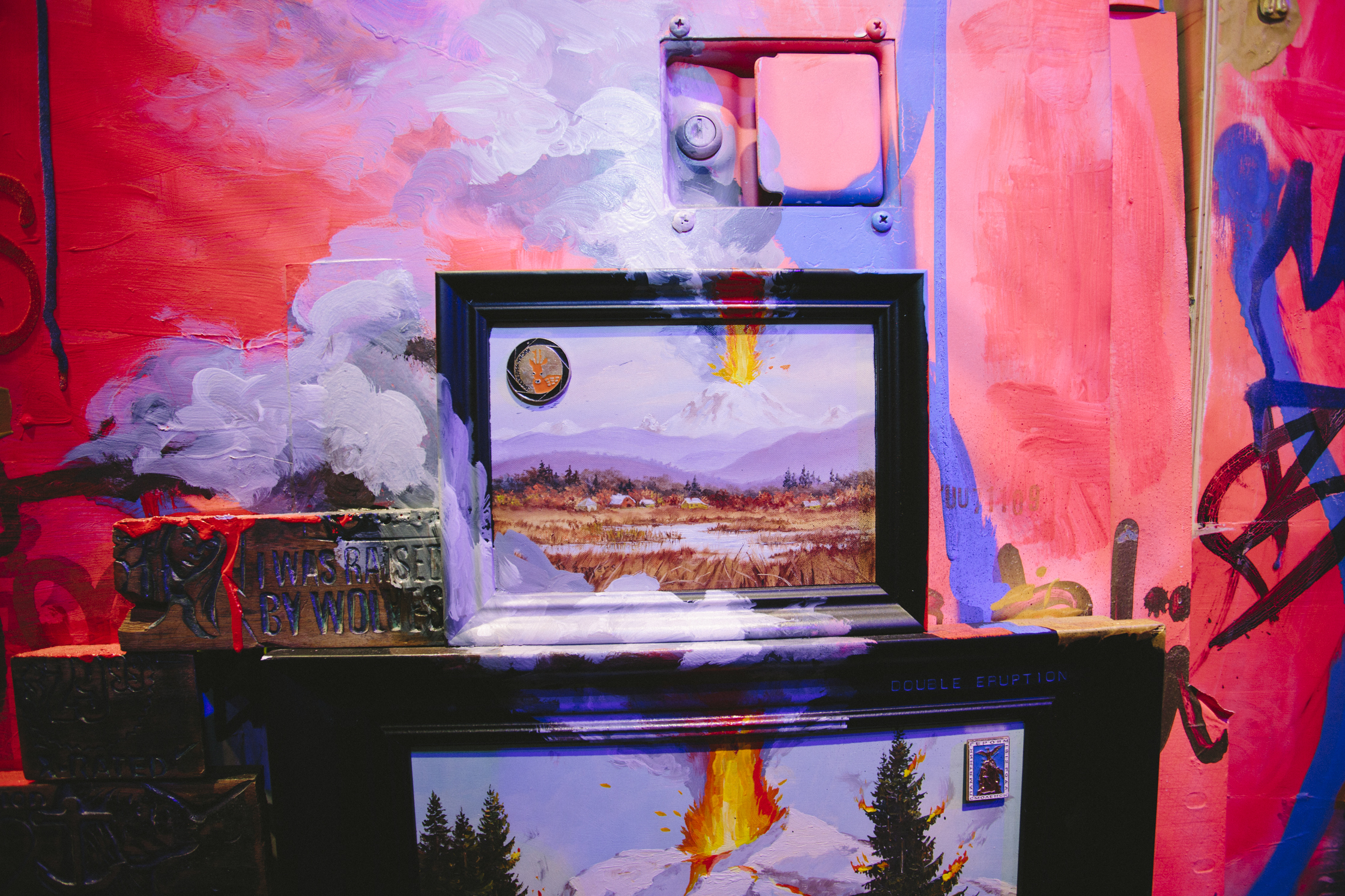 Collaborators added their own unique contributions to each of Electric Coffin's phases, a metaphor for the way unconventional collaborations work together to drive society forward.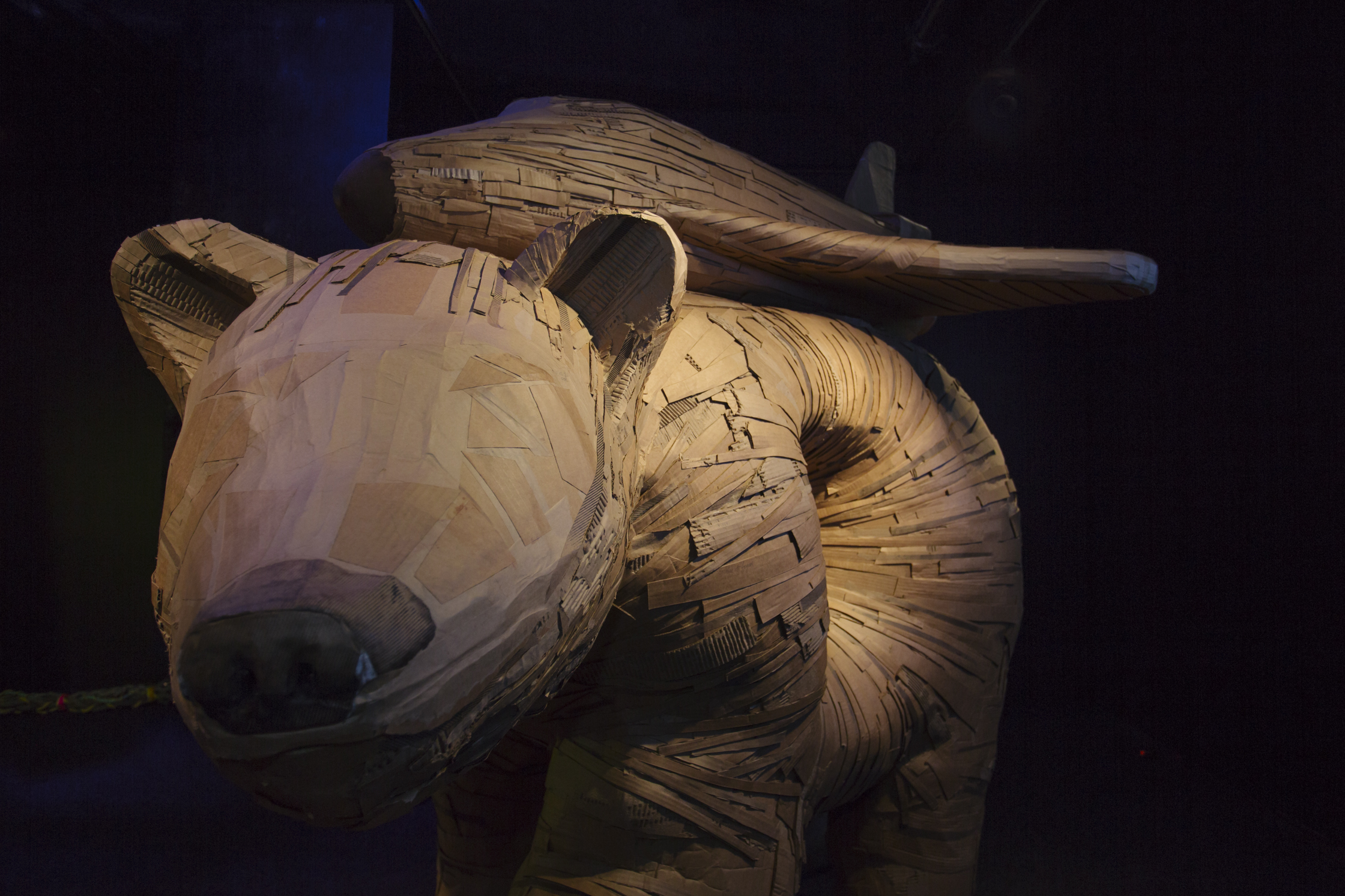 A conversation series was hosted around each phase to foster discussion around the installation themes and the works presented.
Collaborators: Jennifer Navva-Milliken, Onni Group, Savers, Gustavo Martinez, Gensler, Aleph Geddis, Brandyn Callahan, LightArt, Western Neon, scntfc, Microsoft